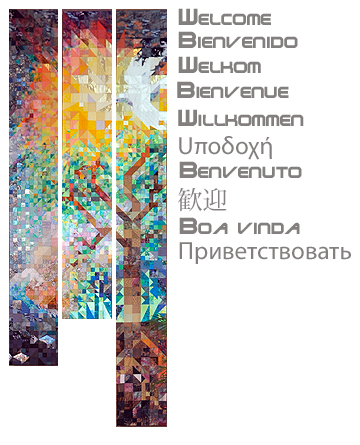 Kern Road Mennonite Church is a diverse Mennonite congregation located in South Bend, Indiana. With beliefs and practices grounded in the words and teachings of the Bible and empowered by the Holy Spirit, we strive to live out Christ's example of peace, healing, and hope for the world.
Sunday Morning Schedule
9:30am    Worship
10:45am  Coffee & Fellowship
11:00am  Formation Hour
Looking for the signup page for the pictorial directory? Click here!
Kern Road Mennonite Church
18211 Kern Road
South Bend, Indiana 46614
Phone: (574) 291-0924
Fax: (574) 291-9437
Email: This email address is being protected from spambots. You need JavaScript enabled to view it.
Dave Sutter, Pastor of Congregational Life and Vision
Janice Yordy Sutter, Pastor of Worship and Preaching


Click here to see the full list of our congregation's leaders.
Click here for a map to church

To find out more about Anabaptism and what it means to be Mennonite, visit Third Way Café.